TECHNICAL SPECIFICATIONS
AVAILABLE OPTIONS:
Static eliminator bar in disc sorter
Ionized air rinsing assembly with vacuum
Upside down bottle, fallen bottle reject assembly
Tower lamp
21CFR Part 11 License
OPC ua for data collection
MACHINE LAYOUTS: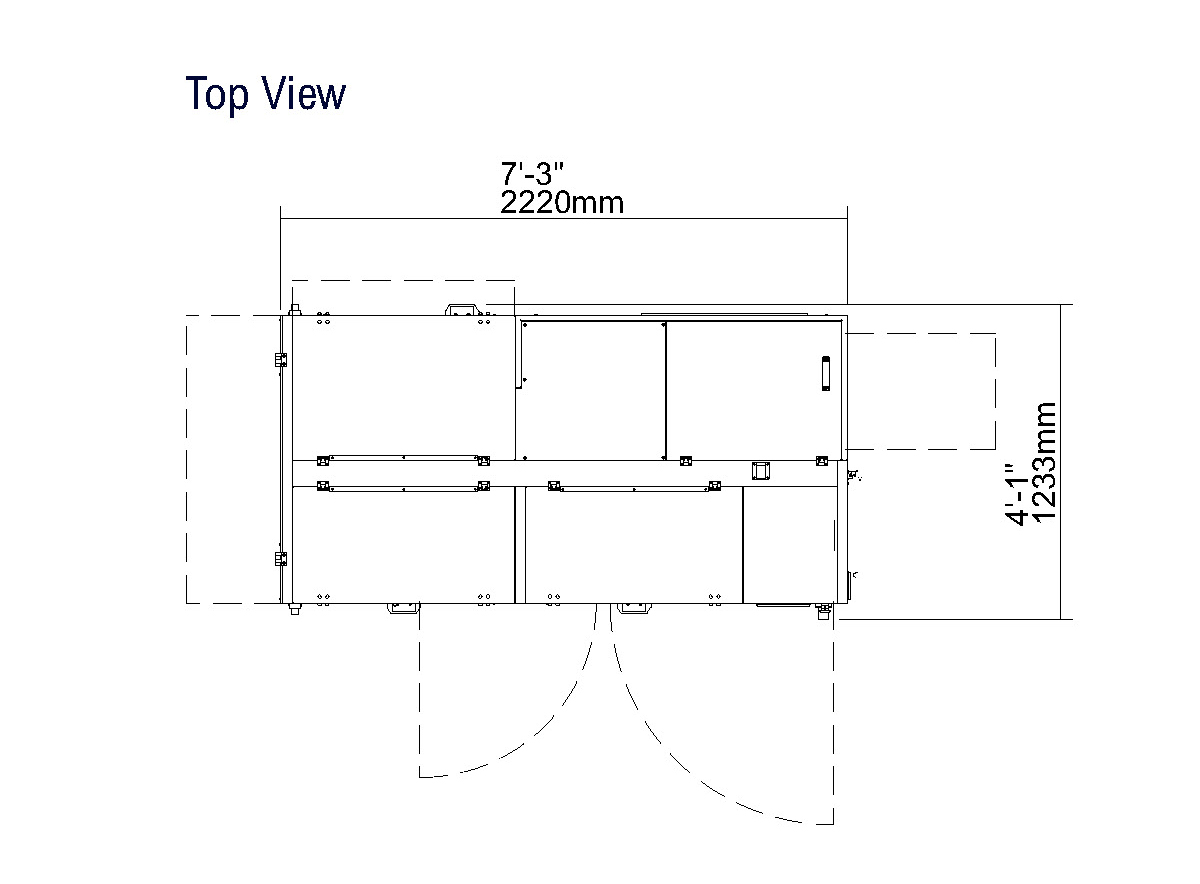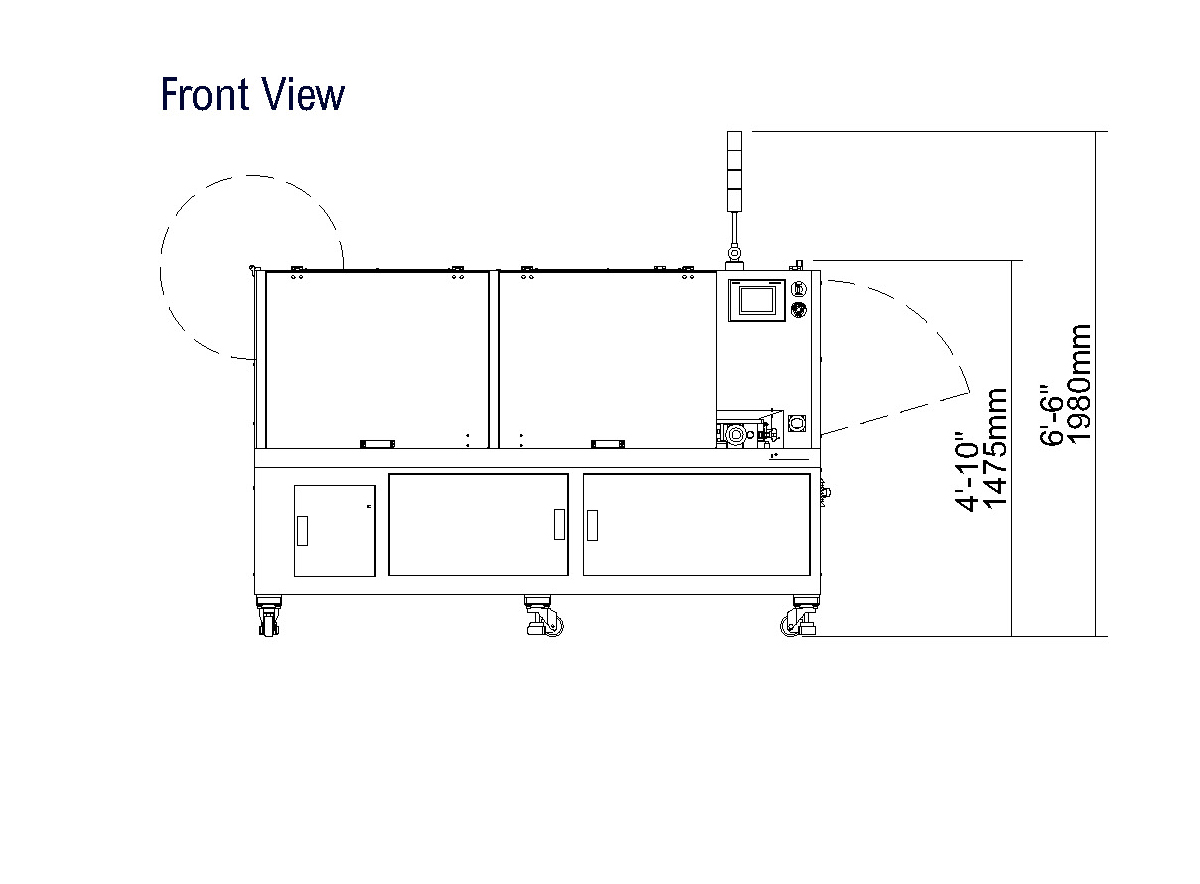 The dimensions shown are for standard machine. The conveyor can be extended: the length may var y based on selected options. This machine can run independently or be integrated into an automated packaging line. All CVC equipment is covered by a one-year parts warranty. Full Warranty details are included in our equipment proposals or can be found on our website.
---