TECHNICAL SPECIFICATIONS
AVAILABLE OPTIONS:
Cotton storage box
Conveyor
Infeed / outfeed conveyor extensions
Infeed rotary table
Rotary accumulation table
Bottle reject system
Reject verification
Validation of bottle discharge
Missing cotton detection & reject system
Bottle format changeover parts
Tower lamp
21 CFR Part 11 License
OPC UA for data collection
MACHINE LAYOUTS: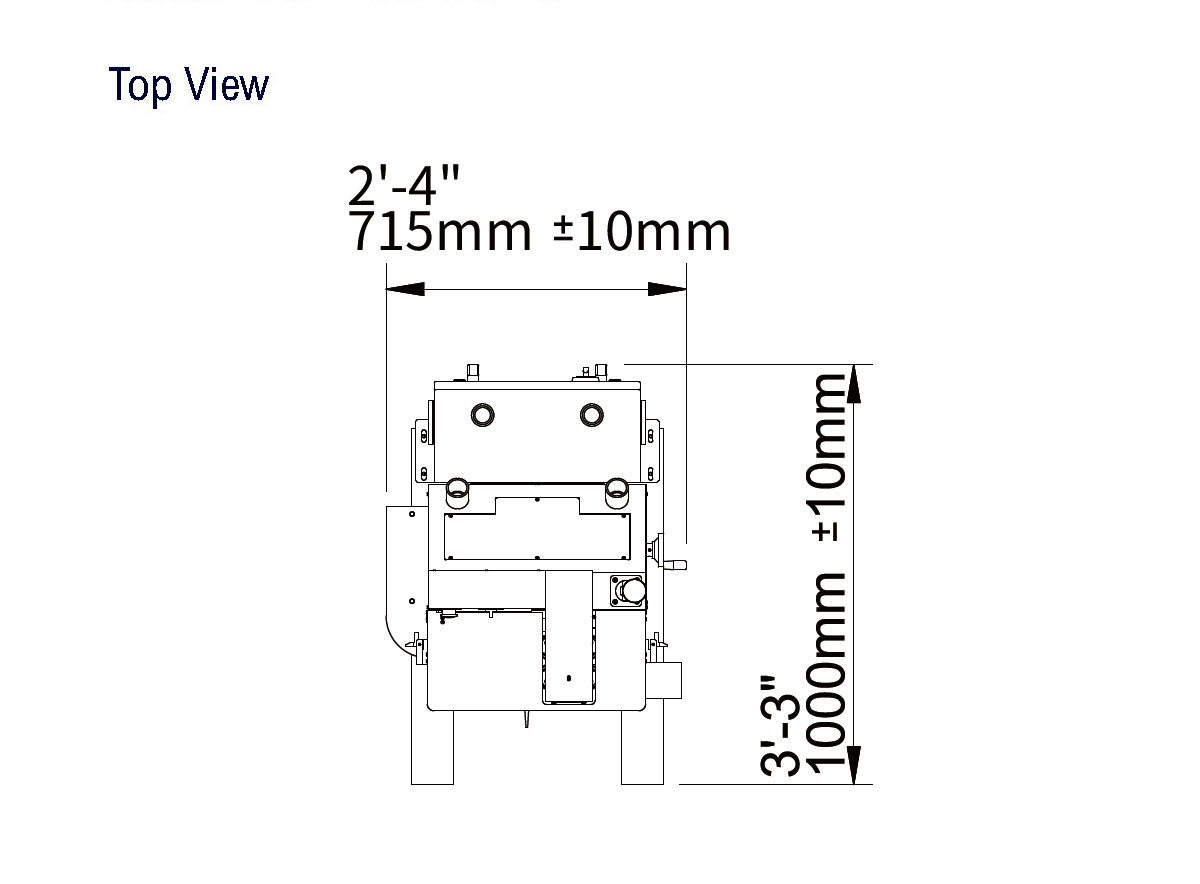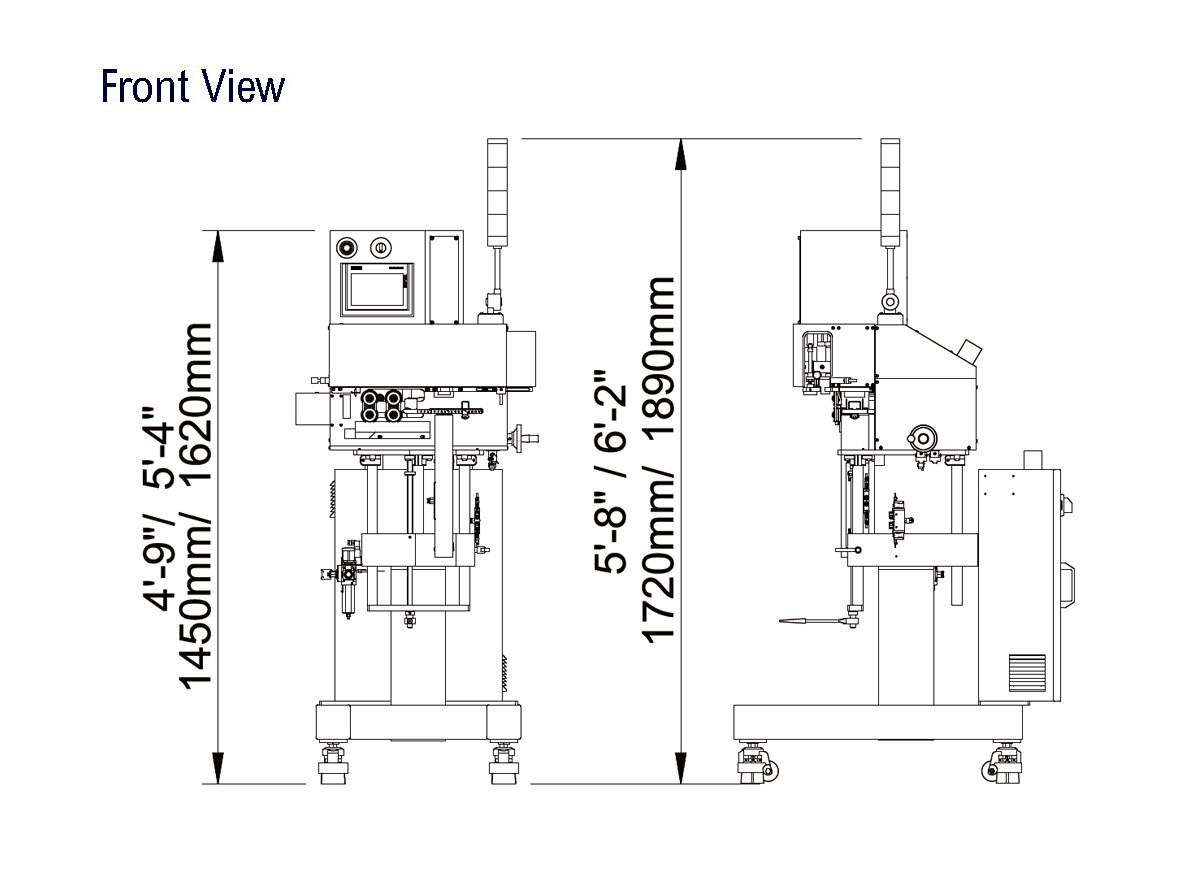 ---
he dimensions shown are for standard machine. The conveyor can be extended: the length may vary based on selected options. This machine can run independently or be integrated into an automated packaging line. All CVC equipment is covered by a one-year par ts warranty. Full Warranty details are included in our equipment proposals or can be found on our website.
---